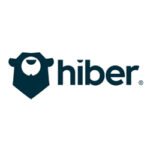 Hiber / Hiber makes IoT solutions that are simple to use, easy to install, and that work anywhere in the world, thanks to satellites.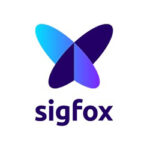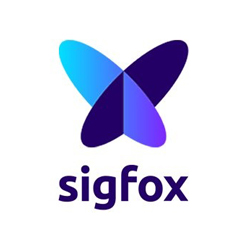 Sigfox / The world's leading service provider for Internet of Things (IoT). One global 0G network to connect your physical world with the digital universe and power industry transformation.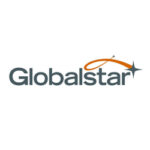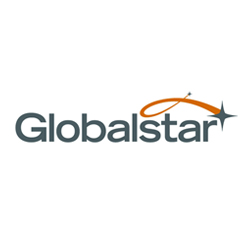 Globalstar / Es un proveedor líder de soluciones satelitales para empresas y particulares que ofrece soluciones de IoT comerciales satelitales personalizables, conectividad para personal móvil y de campo, seguimiento de activos de flotas, monitoreo de equipos y habilitación de eficiencias comerciales más allá de la cobertura celular.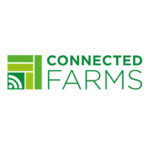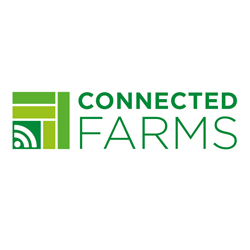 Connected Farms / Connected Farms deliver wide area mobile broadband connectivity solutions to enable digital agriculture in rural and remote farming communities across Australia, New Zealand and the United Kingdom.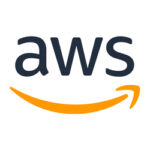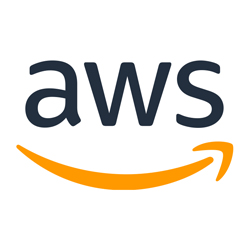 AWS / Independientemente de si necesita potencia de cómputo, almacenamiento para bases de datos, entrega de contenido u otra funcionalidad, AWS cuenta con los servicios necesarios para ayudarlo a crear aplicaciones sofisticadas con mayor flexibilidad, escalabilidad y fiabilidad.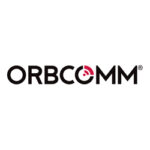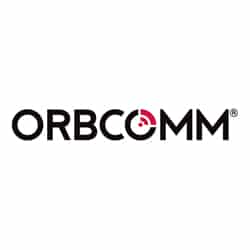 ORBCOMM / ORBCOMM is a leading global provider of industrial Internet of Things (IoT) and Machine-to-Machine (M2M) communication solutions that remotely track, monitor, and control fixed and mobile assets…