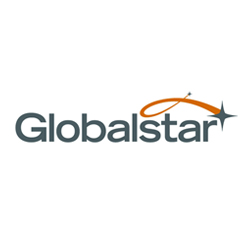 Globalstar / It is a leading provider of satellite solutions for businesses and individuals, offering customizable commercial satellite IoT solutions, connectivity for mobile and field personnel, fleet asset tracking, equipment monitoring, and enabling business efficiencies beyond cellular coverage.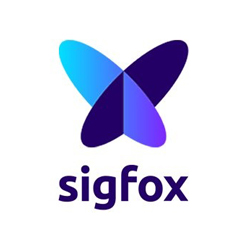 Sigfox / The world's leading service provider for Internet of Things (IoT). One global 0G network to connect your physical world with the digital universe and power industry transformation.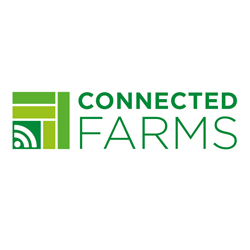 Connected Farms / Connected Farms deliver wide area mobile broadband connectivity solutions to enable digital agriculture in rural and remote farming communities across Australia, New Zealand and the United Kingdom.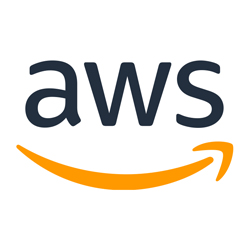 AWS / Regardless of whether you need computing power, database storage, content delivery, or any other functionality, AWS has the necessary services to help you build sophisticated applications with greater flexibility, scalability, and reliability.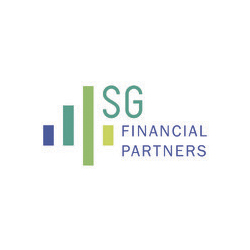 SG Financial Partners / We provide quick, accessible, and effective answers for your SME. With our extensive experience and knowledge in financial operations, we help our clients generate results and grow their operations through innovative proposals tailored to each need.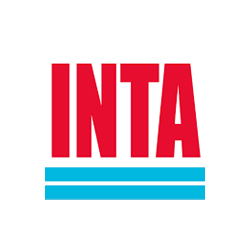 INTA / We contribute to the sustainable development of the agricultural, agri-food, and agro-industrial sectors through research and extension. We drive innovation and knowledge transfer for the growth of the country (Argentina).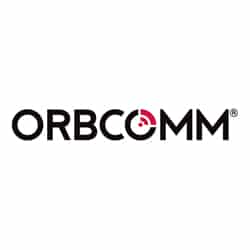 ORBCOMM / ORBCOMM is a leading global provider of industrial Internet of Things (IoT) and Machine-to-Machine (M2M) communication solutions that remotely track, monitor, and control fixed and mobile assets…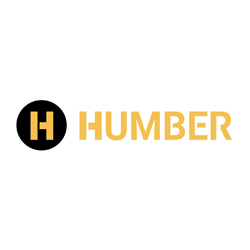 HUMBER / Humber is a platform that aims to connect shipments with transportation companies and, through technology, make logistics more efficient nationwide. Because greater efficiency is synonymous with lower costs. It can be used via a computer, cell phone, or tablet. This allows you to find truck drivers for those who need to transport a load, whether it's tons of commodities or furniture for a move.