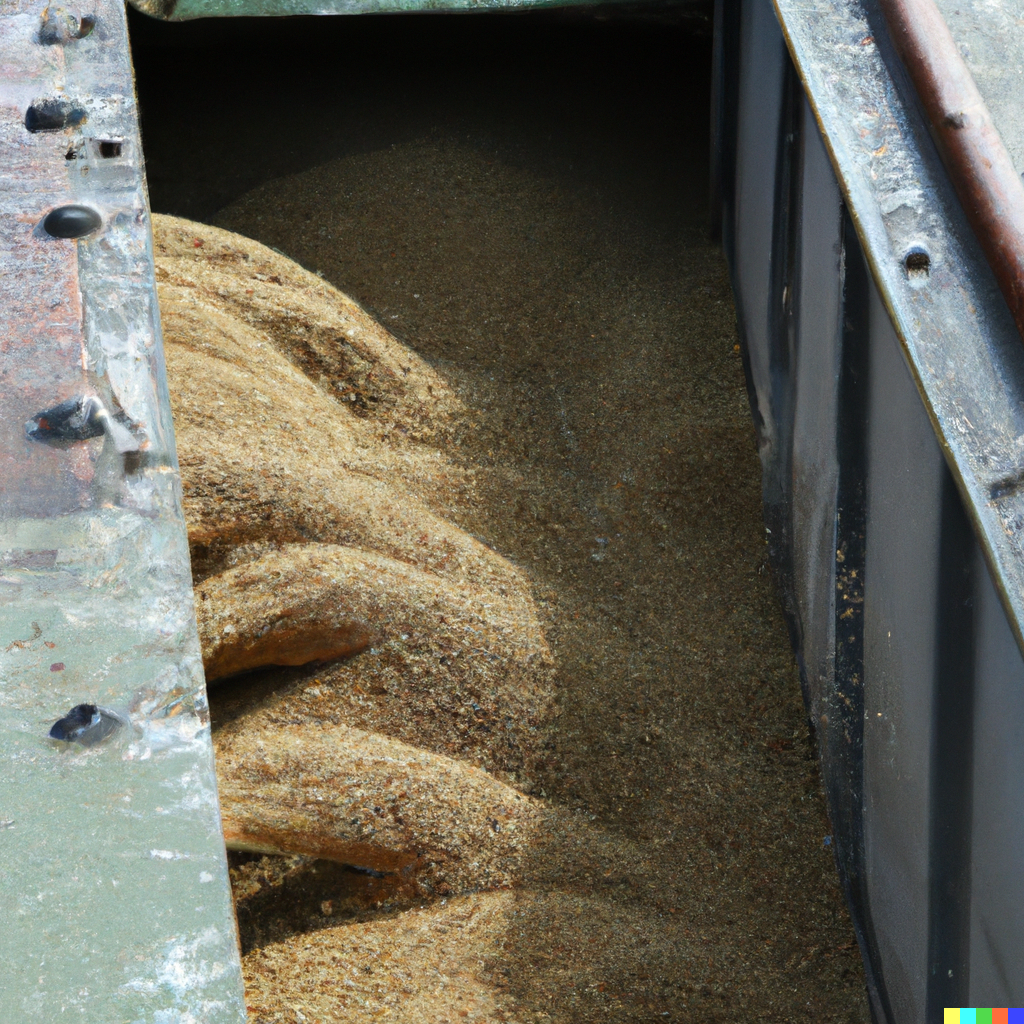 Smart Barge®

is a tool that allows for remote control and monitoring of grain quality and safety during maritime transportation. It utilizes IoT devices and a web-based visualization platform accessible on both PCs and smartphones.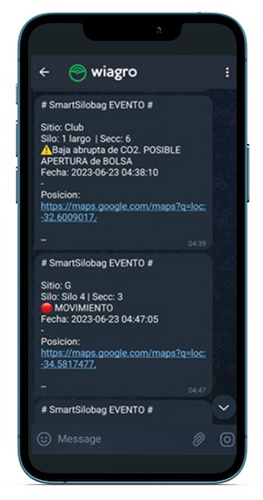 Email and Telegram Alerts
Alertas de calidad y seguridad. Son instantáneas y fueron pensadas para que te enteres de forma inmediata, evitando la fuga de fosfina, monitoreando la cantidad y la posibilidad de actuar ante un caso de emergencia.
Download our solutions catalog